VALIDATION
YOUR SAFETY FOR THE NEXT AUDIT.
We make sure that you consider all currently applicable GxP regulations when introducing your computerized system. We deliver the highest quality and save your internal resources.
We are experts in GxP and know what is important.
In doing so, we create custom documentation for you in the following areas: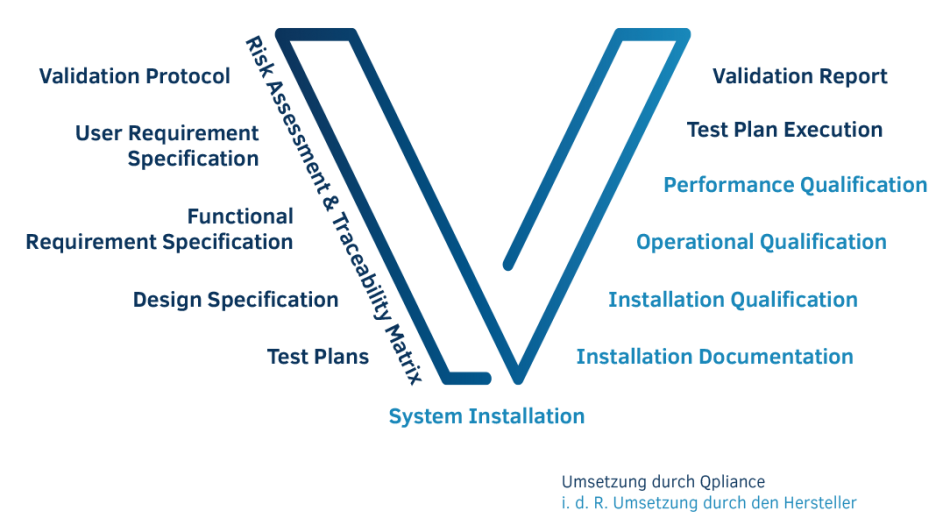 You can also contact us regarding the following areas within the documentation in the regulated environment:
We also advise on all questions in the field of validation and validation documentation.